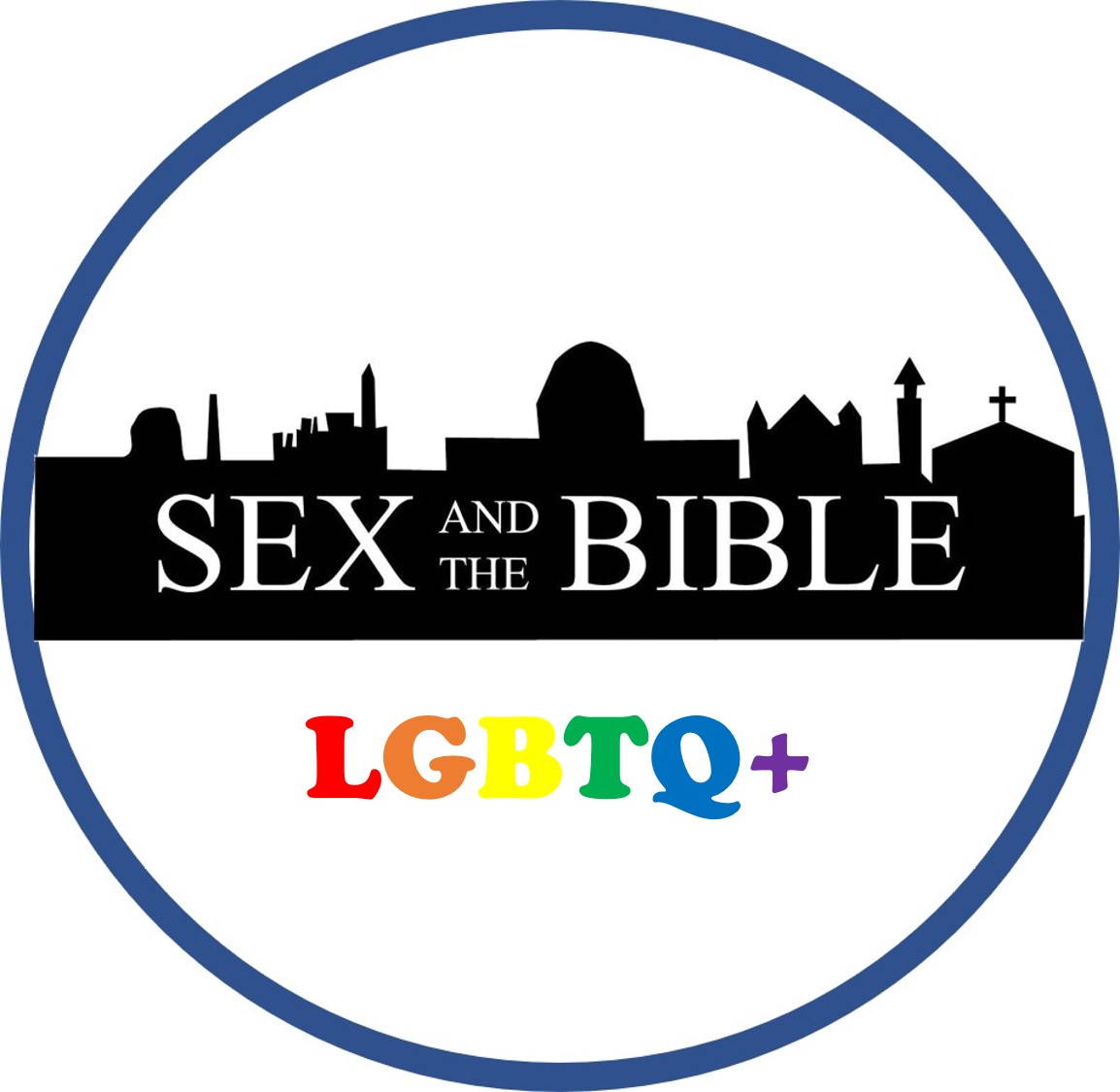 Context
National Coming Out Day
Republican Roll Back of Gay Rights
Ground Rules
Distinction between identity and behavior
Gay v. Lesbian v. Bi -- Trans
Which is the Bible interested in? – nod to the clobber scriptures
Galatians 3:28
There is neither Jew nor Gentile, neither slave nor free, nor is there male and female, for you are all one in Christ Jesus.
David & Jonathan (Achilles and Patroclus)
25 "How the mighty have fallen in battle!
    Jonathan lies slain on your heights.
26 I grieve for you, Jonathan my brother;
    you were very dear to me.
Your love for me was wonderful,
    more wonderful than that of women.
27 "How the mighty have fallen!
    The weapons of war have perished!"
Illiad Book XVIII
Then said Achilles in his great grief, "I would die here and now, in that I could not save my comrade. He has fallen far from home, and in his hour of need my hand was not there to help him. What is there for me? Return to my own land I shall not, and I have brought no saving neither to Patroclus nor to my other comrades of whom so many have been slain by mighty Hector; I stay here by my ships a bootless burden upon the earth, I, who in fight have no peer among the Achæans, though in council there are better than I. Therefore, perish strife both from among gods and men, and anger, wherein even a righteous man will harden his heart—which rises up in the soul of a man like smoke, and the taste thereof is sweeter than drops of honey. 
 The Clobber Verses
Sodom & Gomorrah (Levites Concubine) Genesis 19:1-38 (Judges 19)
Levitical Laws             Leviticus 18:22; 20:13
Leviticus 18:22. "You shall not lie with a male as with a woman; it is an abomination."
Pederasty in Corinth 1 Corinthians 6:9-11
9 Or do you not know that wrongdoers will not inherit the kingdom of God? Do not be deceived: Neither the sexually immoral nor idolaters nor adulterers nor men who have sex with men[a] 10 nor thieves nor the greedy nor drunkards nor slanderers nor swindlers will inherit the kingdom of God. 11 And that is what some of you were. But you were washed, you were sanctified, you were justified in the name of the Lord Jesus Christ and by the Spirit of our God.
1 Corinthians 6:9 The words men who have sex with men translate two Greek words that refer to the passive and active participants in homosexual acts.
Pederasty in Ephesus 1 Timothy 1:9-10
9 We also know that the law is made not for the righteous but for lawbreakers and rebels, the ungodly and sinful, the unholy and irreligious, for those who kill their fathers or mothers, for murderers, 10 for the sexually immoral, for those practicing homosexuality, for slave traders and liars and perjurers—and for whatever else is contrary to the sound doctrine
Strange Flesh Jude 6-7
6 And the angels who did not keep their positions of authority but abandoned their proper dwelling—these he has kept in darkness, bound with everlasting chains for judgment on the great Day. 7 In a similar way, Sodom and Gomorrah and the surrounding towns gave themselves up to sexual immorality and perversion. They serve as an example of those who suffer the punishment of eternal fire.
Cult Prostitution Romans 1:25-27
25 They exchanged the truth about God for a lie, and worshiped and served created things rather than the Creator—who is forever praised. Amen.
26 Because of this, God gave them over to shameful lusts. Even their women exchanged natural sexual relations for unnatural ones. 27 In the same way the men also abandoned natural relations with women and were inflamed with lust for one another. Men committed shameful acts with other men, and received in themselves the due penalty for their error.
 Further References
Miguel de la Torre -- Lily Among the Thorns
Linn Marie Tonstad – Queer Theology